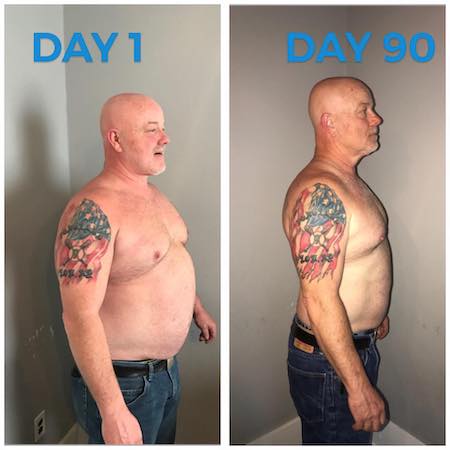 My name is Willie and I'm 52 years old. I lost 33 lbs with the help of G's meal plan. I feel great!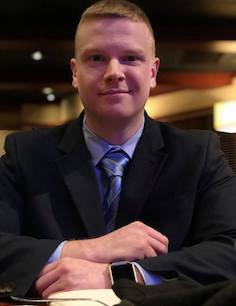 Highly recommend this man. State of the art techniques combined with the best knowledge you can't find anywhere else. G is the best in he business!
I've be working out with G for almost a year and my health has really improved. I've gotten off my fibromyalgia medications and my body feels so much stronger. He does a great job fitting the workout to what I need instead of fitting me into a workout.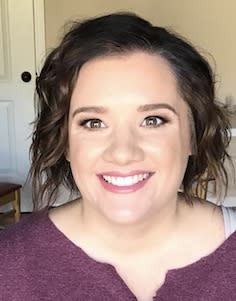 The G Fit team is amazing! They truly care about their clients and help tailor activities to fit each individual for the best results. With a focus on good food and correct technique, working out has never been so rewarding!


I have been working out with G now for 9 months, I had trouble gaining weight and every time I joined a gym I managed to injure myself. The first session I had with G I knew I was with a professional personal trainer because of his assessment of me was 100% dead on. I have now gained 16 pounds with no injuries, and in better shape than I was in the Army 42 years ago. He is also just a down to earth, honest, great guy that is more patriot than most people I know.
Thank you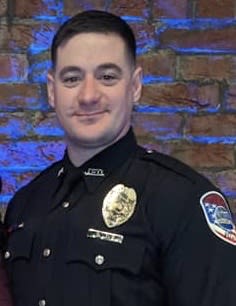 You will see results and there will he changes with any program G makes for you. For the best results listen to his diet plan.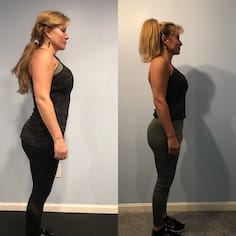 I have been working out with G for 10 months now. I have tried every diet, every type of class, and still nothing has compared to his personal training . He held me accountable. I wanted to be a success story, I told him I would make him proud........and I did! I hate personal training, so many things I can't do . I've had 4 foot surgeries, my wrists are weak , I'm tired , I told G I was just getting old and everything hurts . I have gone to the chiropractor every 4 weeks for 6 years. My lower back always hurt. If I bent over in the yard pulling weeds, I would have to pound my lower back with my fists to stand up straight again . If I did too much housework my forearms would hurt, along with my back. Although I remained very active, I got used to the pain . I just figured it was normal for my age . (54) . Since working with G. I have not been to the chiropractor .... My back doesn't hurt! G has taught me correct form with lifting light weights. He watches me carefully and gives me corrections. I am stronger now. I lost 20 pounds and gained a friend. He really cares about each and every one of his clients. I love that he cares about me and never gives up on me. He always tells me I am stronger than I think. I told him I didn't want to take a picture because I had no makeup on and I was ugly . He told me to stand proud beside his picture, I am not ugly, I am a strong beautiful woman . So I write this review to tell everyone, You and you're health are worth it. We are all beautiful!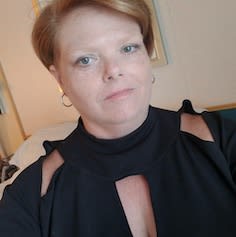 I had a work out with Abby today and loved it. She is very knowledgeable and a very sweet person. I would definitely recommend G Fit Life for anyone who needs a personal trainer and more!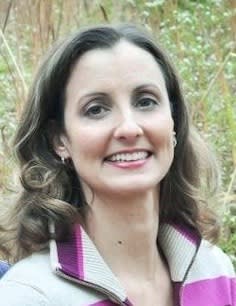 I've been working with G for over 2 years. After having two shoulder surgeries I was in bad shape and kept injuring myself when I would go to the gym to try and get back in shape. He designed a program specifically to help with my shoulder and back while always making sure I maintained proper body mechanics so as not to injure myself. It has made a world of difference in how I feel and am able to function in my everyday life. He is always upbeat and willing to do anything to help you achieve your goals.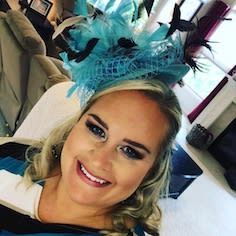 I look forward to my workouts every week with G. Strength training has changed my perspective on exercise and the way it can change your body. G's soft spoken and mild-mannered encouragement makes me want to do my best, and he sincerely wants to help you be the best version of yourself.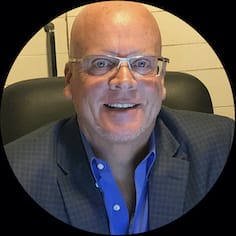 He's been an awesome trainer. G's process and his team of coaches have really helped me change my body